Today is Labor Day and STARZ24 would like to share a bit of history on this federal holiday which is celebrated annually on the first Monday of September and signifies the end of summer.
Labor day celebrates the American labor movement and the contributions and achievements of the American worker (¹). The holiday is rooted in the late nineteenth century, when labor activists pushed for a federal holiday to recognize the many contributions workers have made to America's strength, prosperity, and well-being (²).
The roots of Labor Day grew out of violent clashes between labor and police during the Haymarket Riot in 1886, when thousands of workers in Chicago took to the streets to demand an eight-hour workday. After the incident, scores of foreign-born radicals and labor organizers were rounded up by the police in Chicago and elsewhere (³). 
During those times, working conditions in the country's factories, railroads, mills, and mines were grim. Employees, including many children, were often required to work 12 hours a day, six days a week, in crowded, poorly ventilated spaces. Supervision was harsh and punishments were handed out to those who talked or sang as they worked(³).
Calls for shorter work days and better conditions came from worker strikes and rallies in the decades after the Civil War. On Sept. 5, 1882, union leaders in New York City organized what's thought to be the first Labor Day parade. 
Tens of thousands of labor union members—bricklayers, jewelers, typographers, dress and cloak makers, and many other tradespeople—took unpaid leave and marched with their locals. The day culminated in picnics, speeches, fireworks and dancing.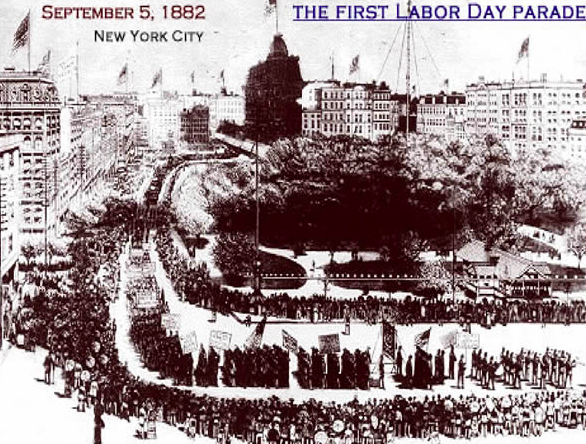 The first labor day was celebrated on Tuesday September 5th, 1882 in New York City. 
Before it was a federal holiday, Labor Day was recognized by labor activists and individual states. Municipal ordinances were passed in 1885 and 1886, which led to a movement developed to secure state legislation. 
New York was the first state to introduce a bill, but Oregon was the first to pass a law recognizing Labor Day, on February 21, 1887. During 1887, four more states – Colorado, Massachusetts, New Jersey and New York – passed laws creating a Labor Day holiday. 
By the end of the decade Connecticut, Nebraska and Pennsylvania had followed suit. By 1894, 23 more states had adopted the holiday, and on June 28, 1894, Congress passed an act making the first Monday in September of each year a legal holiday (²).
Once Labor Day was made an official holiday, having the first Monday off from work in September was significant for American workers.
Present day, Labor day is also a symbol of the end of the summer. 
STARZ24 would like to wish you and your families a safe and happy holiday!
---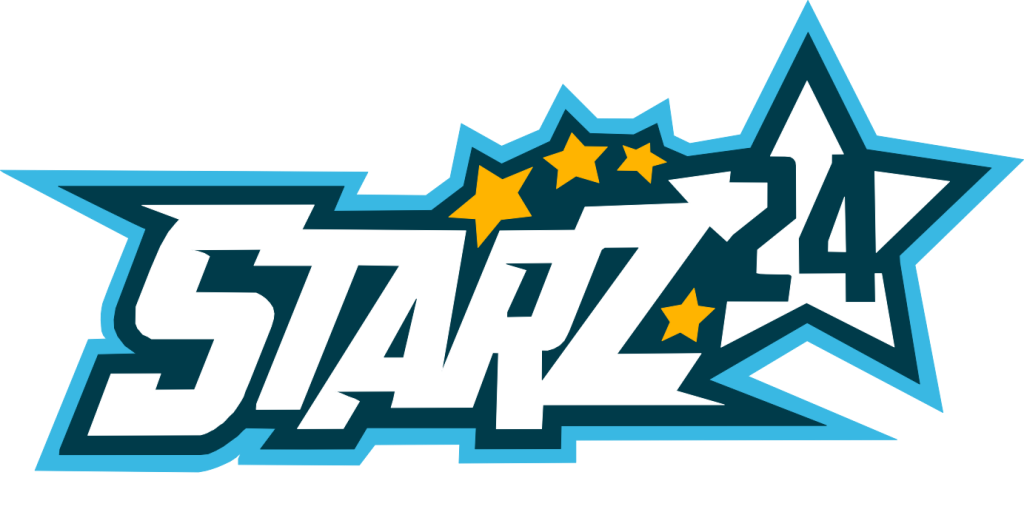 Keep the STARZ24 dream alive.